In{k}spire_me Challenge #295 – Oster Spezial
Herzlich Willkommen zu unserem Oster Spezial bei In{k}spire_me, denn tatsächlich ist es ja schon nächste Woche soweit…
A hearty welcome to our Easter Special at In{k}spire_me. Matter of fact, in one week it is time…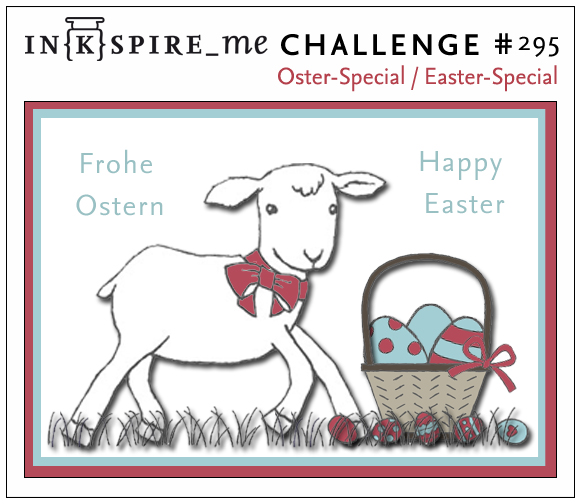 Ich wollte dieses Mal keine Karte machen, da ich zu Ostern eigentlich keine Karten verschicke. Deshalb habe ich "Osternester" gebastelt ;)
I didn't want to do a card this time as I do not send Easter cards at all. That's why I chose to have some Easter "nests" ;)
Die Idee habe ich auf Pinterest entdeckt und musste sie einfach kopieren. Ich find sie sehr besonders und dekorativ.
I found the idea on Pinterest and needed to case it. It's quite special and decorative.
Ich habe neue und alte Stempelsets gemischt, auch aus Mangel an Oster-Stempelsets ;) Und ehrlich gesagt, kommt an die "Hasenparade" eh nichts ran – finde ich…
I mixed up new and old stamp sets, in lack of Easter stamp sets ;) Honestly, there's no nicer one than "Everybunny" – well, in my opinion…
Was gibt es bei Euch zu Ostern?
What will you have for Easter?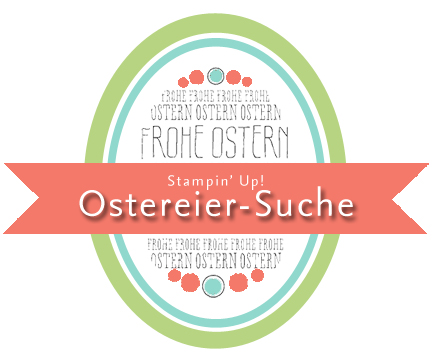 Stampin' Up! Produkte: Farbkarton Flüsterweiß, Kirschblüte, Ozeanblau, Wasabigrün, Zarte Pflaume – Stempelset Hasenparade (vergriffen), Wunderbare Worte, Hey Chick (SAB) – Stempelfarbe Kirschblüte, Ozeanblau, Wasabigrün, Zarte Pflaume – BigShot Framelits Kreis-Kollektion (vergriffen) – Stanze 1″ Kreis, 1-1/4″ Kreis – Taftband in Flüsterweiß (vergriffen)
Schlagwörter: SU Das Gelbe vom Ei/Hey Chick, SU Hasenparade/Everybunny, SU Wunderbare Worte/Suite Sayings
Ich bin Christine aus Esslingen und bin 36 Jahre jung.
Neben der Teilzeit-Bastelfee bin ich Vollzeit-Mama und arbeite im "richtigen Leben" in der Buchhaltung. Hier nun das Ergebnis meines kreatives Ausgleichs…
Viel Spass beim Stöbern und Ideen finden :D
In{k}spire_me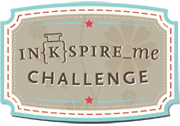 Was war Wann