In{k}spire_me Sketch Challenge #305
Willkommen zu einer neuen Woche bei In{k}spire_me mit einem coolen Sketch von Annemarie :)
Welcome to a new week at In{k}spire_me with a cool sketch by Annemarie :)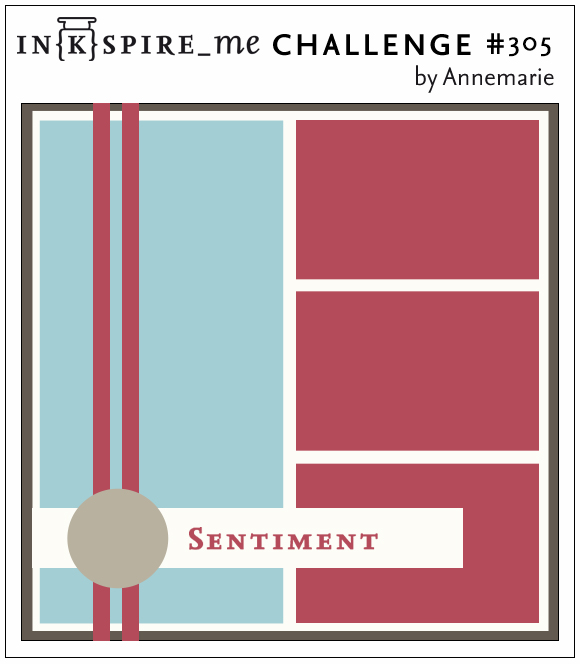 Bei mir ist es eine sehr ungewöhnliche Karte geworden:
I decided on a very unusual card:
Diese Geburtstagskarte ist für ein Pärchen, die mit wenigen Tagen Abstand Geburtstag haben. Deshalb ist die linke Seite etwas femininer und die rechte etwas männlicher. Irgendwie hat die Idee in meinem Kopf Sinn gemacht und ich habe sie deshalb so umgesetzt ;)
This birthday card is for a couple who both celebrated their birthdays within days. That's why the left side is more female and the right side is more male. Somehow, this idea made sense when coming to my mind and so I decided to realize ist that way ;)
Ich bin schon sehr auf eure Karten gespannt :)
I am excited to see your cards :)
Stampin' Up! Produkte: Farbkarton Saharasand, Schwarz, Vanille Pur – Designerpapier Zum Verlieben – Stempelset Hammer!, Falling Flowers, Grüße voller Sonnenschein – Stempelfarbe Schwarz, Wassermelone – BigShot Framelits Maiblüten, Werkzeugkasten – Stanze Mini-Label (vergriffen), Eckenrunder – Kordel in Schwarz-Wassermelone (vergriffen), Strassschmuck
Schlagwörter: SU Falling Flowers, SU Grüße voller Sonnenschein/Sunshine Sayings, SU Hammer/Nailed It
Ich bin Christine aus Esslingen und bin 36 Jahre jung.
Neben der Teilzeit-Bastelfee bin ich Vollzeit-Mama und arbeite im "richtigen Leben" in der Buchhaltung. Hier nun das Ergebnis meines kreatives Ausgleichs…
Viel Spass beim Stöbern und Ideen finden :D
Sale! Flohmarkt!
In{k}spire_me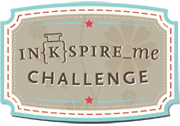 Was war Wann