In{k}spire_me Sketch Challenge #312
Herzlich Willkommen zu einer weiteren Woche bei In{k}spire_me. Diese Woche gibt es einen quadratischen Sketch von Tina :)
A hearty welcome to another week at In{k}spire_me. This week there is a square sketch by Tina :)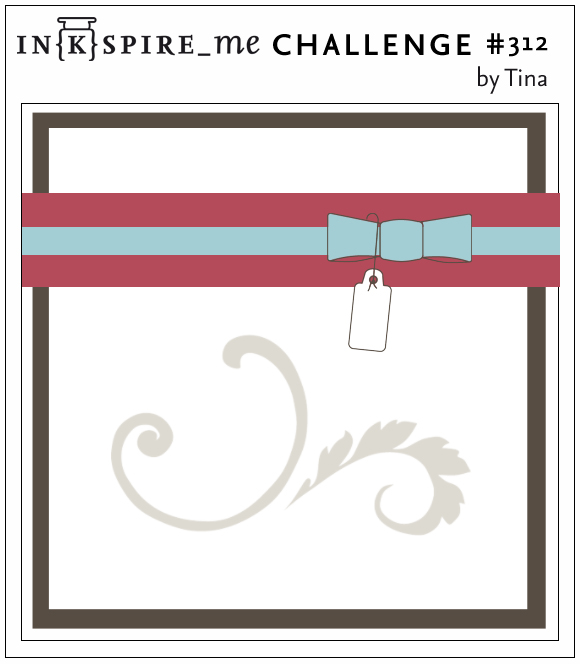 Ich habe die Gelegenheit genutzt und habe für Tina mit ihrem eigenen Sketch eine Geburtstagskarte gebastelt.
I took the opportunity to create a birthday card for Tina with her own sketch.
Selbstverständlich in der Lieblingsfarbe grün. Rosa als Akzent fand ich einfach sehr passend.
Of course, I used her favorite color green. Rose is a perfect matching accent.
Freue mich auf eure Werke!
I am looking forward to seeing your projects!
Stampin' Up! Produkte: Farbkarton Gartengrün, Limette, Flüsterweiß, Kirschblüte – Stempelset Falling Flowers – Stempelfarbe Kirschblüte – BigShot Thinlits Grüße voller Sonnenschein, Framelits Maiblüten – Band Limette, Leinenfaden – Perlenschmuck
Schlagwörter:SU Falling Flowers, SU Grüße voller Sonnenschein/Sunshine Sayings
Hello everybody :)
Ich bin Christine aus Esslingen und bin 38 Jahre jung.
Neben der Teilzeit-Bastelfee bin ich Vollzeit-Mama und arbeite im "richtigen Leben" Office Manager in einer Software-Firma. Hier nun das Ergebnis meines kreatives Ausgleichs…
Viel Spass beim Stöbern und Ideen finden :D
In{k}spire_me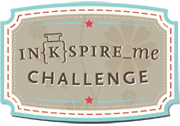 Was war Wann