In{k}spire_me Sketch Challenge #325
Willkommen zu einer neuen Woche bei In{k}spire_me mit einem Sketch von Kirstin :)
Welcome to a new week at In{k}spire_me with a sketch by Kirstin :)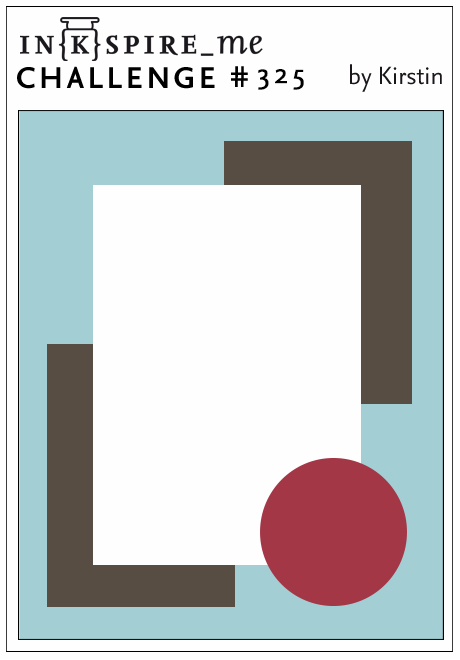 Und auch diese Woche gibt es Geburtstags- statt Weihnachtskarten. Im Oktober gehts im Freundeskreis echt rund…
This week, there are birthday instead of Christmas cards again. In October, many friends are having their birthdays..
Ich habe dafür das glitzernde Designerpapier genommen – ich darf gar nicht sagen, dass ich erst da gesehen haben, dass es außer den Punkten auch noch andere Motive gibt *fg*
I used the glittery DSP therefore – I shouldn't confess that I realized just then that there are other designs next to the dots *fg*
Ebenfalls ist das Set "Live Love Grow" zum Einsatz gekommen. Leider gibt es das Set nicht mehr, aber ich finde es einfach ganz wunderbar :)
I also made use of the set "Live Love Grow". Unfortunately, the set isn't available anymore but I like it quite much either :)
Ich bin gespannt auf Eure Werke zum Sketch!
I am excited to see your projects to this sketch!
Stampin' Up! Produkte: Farbkarton Pazifikblau, Himmelblau, Flüsterweiß, Sommerbeere, Flamingorot – Designerpapier Metallic-Glanz – Stempelset Live Love Grow (vergriffen), Bannerweise Grüße – Stempelfarbe Sommerbeere, Himmelblau, Flamingorot, Limette, Wasabigrün, Türkis, Pazifikblau, Feige – Kreisstanzen
Schlagwörter:SU Bannerweise Grüße/Thoughtful Banners, SU Live Love Grow
Hello everybody :)
Ich bin Christine aus Esslingen und bin 38 Jahre jung.
Neben der Teilzeit-Bastelfee bin ich Vollzeit-Mama und arbeite im "richtigen Leben" Office Manager in einer Software-Firma. Hier nun das Ergebnis meines kreatives Ausgleichs…
Viel Spass beim Stöbern und Ideen finden :D
In{k}spire_me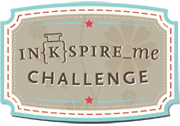 Was war Wann