IN{K}SPIRE_me Sketch Challenge #334
Willkommen zu einer neuen Woche bei IN{K}SPIRE_me mit einem quadratischen Sketch von mir :)
Welcome to a new week at IN{K}SPIRE_me with a square sketch by me :)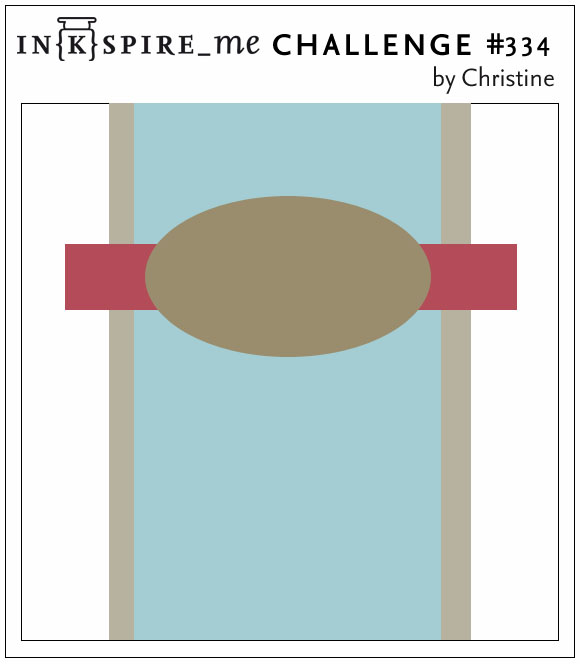 Ich habe zwei Karten gestaltet, die gut zu der kleinen quadratischen "Hello"-Serie eines Schokoladenherstellers passen.
I created two cards whisch match quite well with the small square "Hello" series of a Chocolatiers.
Die in Sommerbeere passt farblich zu "Happy Birthday", dazu das schimmernde Designerpapier.
The one in Berry Burst matches with "Happy Birthday",  with the shimmering DSP in addition.
Die in Himmelblau, auch hier mit der passenden Designerpapier-Seite, geht gut zu "Vielen Dank". Auch hier kam das Stempelset Quartett fürs Etikett zum Einsatz.
The one in Soft Sky, again with the matching DSP, suitable with "Thank you". The stamp set Label me Pretty was used here as well.
Ich freue mich sehr auf Eure Umsetzungen! :D
I am so looking forward to seeing your creations! :D
Stampin' Up! Produkte: Farbkarton Sommerbeere, Himmelblau, Flüsterweiß – Besonderes Designerpapier Metallic-Glanz – Stempelset Quartett fürs Etikett – Stempelfarbe Sommerbeere, Savanne, Himmelblau – Stanze Zier-Etikett, 3fach Fähnchen