IN{K}SPIRE_me Sketch Challenge #375
Willkommen zu einer neuen Woche bei IN{K}SPIRE_me, mit einem tollen Sketch von Tina :)
Welcome to a new week at IN{K}SPIRE_me with a great sketch by Tina :)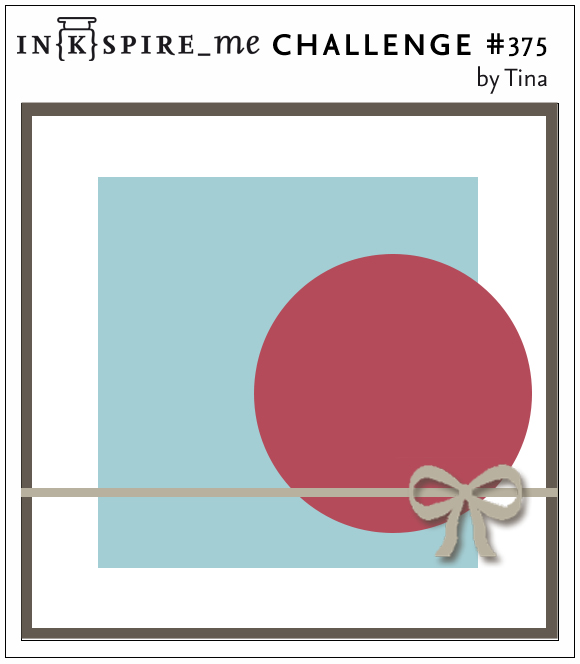 Lange hatte ich Schwierigkeiten mit diesem Sketch, bis ich einen tollen Tipp bekam: "Einladung zum Adventscafé" – in klassisch Weiß und Grün mit goldenen Akzenten.
For quite a while I had my issues with this sketch, until I got a great tip: "invitation for an advent coffee" – in classic white and green with golden accents.
Ich freue mich sehr auf Eure Umsetzungen zum Sketch :)
I am excited to see your creations to this sketch :)
Schlagwörter:SU Malerische Weihnachten/Watercolor Christmas
Ich bin Christine aus Esslingen und bin 36 Jahre jung.
Neben der Teilzeit-Bastelfee bin ich Vollzeit-Mama und arbeite im "richtigen Leben" in der Buchhaltung. Hier nun das Ergebnis meines kreatives Ausgleichs…
Viel Spass beim Stöbern und Ideen finden :D
Sale! Flohmarkt!
In{k}spire_me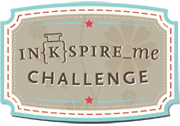 Was war Wann