Archiv | Bänder
RSS für diesen Bereich
Willkommen zu einer neuen Woche bei IN{K}SPIRE_me mit einem tollen Sketch von Kirstin :)
Welcome to a new week at IN{K}SPIRE_me with an awesome sketch by Kirstin :)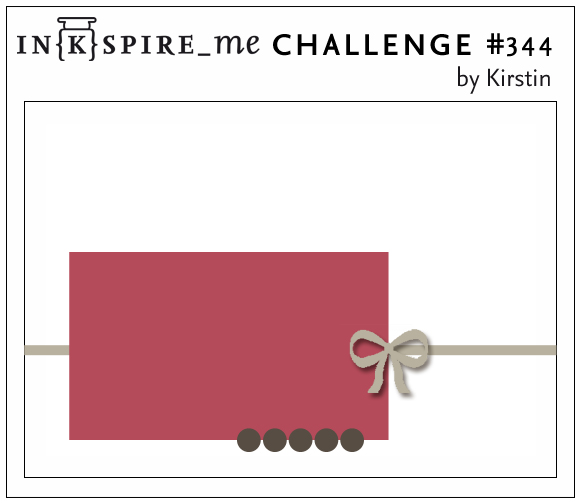 Ich habe mal wieder mein Regenbogen-Set verwendet – das liebe ich einfach. Regenbögen sind einfach immer was wunderbares <3
I used my rainbow set again – I really love it. Rainbows are always magical <3
Der Hintergrund ist mit Schwämmchen auf Seidenglanz-Papier aufgetragen und mit Wassertropfen veredelt. Sieht aus wie Regentropfen am Himmel… Die Punkte in Kirstin's Sketch sind ganz zarte Regentropfen.
The background was created with sponges on Shimmery White paper and refined with water drops. They look like rain drops from above… The dots on Kirstin's sketch are some subtle rain drops.
Ich freue mich auf Eure Umsetzungen zum Sketch!
I am looking forward seeing your creations to this sketch!
Stampin' Up! Produkte: Farbkarton Ozeanblau, Osterglocke, Flüsterweiß, Seidenglanz, Glutrot, Kürbisgelb, Wasabigrün, Jeansblau, Pflaumenblau, Pergament – Stempelset Sunshine & Rainbows – Stempelfarbe Ozeanblau, Wasabigrün, Pflaumenblau, Osterglocke – BigShot Framelits Regenbogen – Band in Ozeanblau (vergriffen) – Epoxidakzente klar und glitzernd