Tag-Archiv | SU SAB Party Pandas
Willkommen zu einer neuen Woche bei IN{K}SPIRE_me mit einem Sketch von Marion :)
Welcome to a new week at IN{K}SPIRE_me with a sketch by Marion :)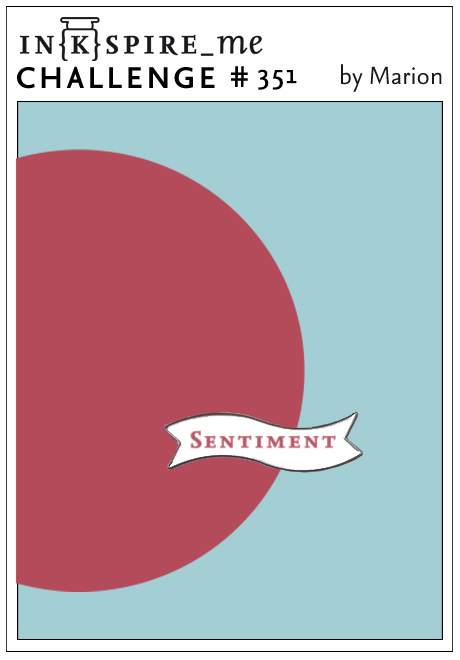 Ich hatte gleich eine Version im Kopf – die ist dann quadratisch geworden, weil der Panda-Stempel einfach so groß war…
I had a version on my mind immediately – which was realized in square then because the Panda stamp was so big…
Ich fand das Herz dann einfach schöner als den originalen Luftballon. Der Spruch stammt aus dem Set Lift Me Up.
I liked the heart more than the original balloon. The sentiment is from the set Lift Me Up.
Ich freue mich auf Eure Umsetzungen!
I am looking forwart to seeing your projects!
Herzlich Willkommen zu unserem Valentins-Spezial bei IN{K}SPIRE_me! <3
A hearty welcome to our Valentine's Special at IN{K}SPIRE_me! <3
Ich habe mich für eine recht untypische Karte entschieden:
I decided on a quite unusal card:
Das Panda-Set wanderte auf Wunsch meines Sohnes in die Sammlung – und deshalb habe ich ihm eine kleines Kärtchen damit gestaltet :)
The panda set was my son's wish – that's why I made him a little card with this set :)
Ich bin gespannt, ob ihr klassisch-romantisch oder modern zum Valentinstag bastelt…
I am curious if you're crafting classic-romantical or modern for Valentine's Day…
Stampin' Up! Produkte: Farbkarton Ozeanblau, Flüsterweiß, Schwarz – Stempelset Party Pandas, Blüten der Liebe, Text Ya Later – Stempelfarbe Archivtinte Schwarz, Ozeanblau, Glutrot